We have been in operation since 1935, working on a wide range of different projects with the utmost attention to environmental sustainability and social functionality, and ensuring our clients are fully satisfied. Our philosophy is based on a custom-made approach that we are renowned for: we are committed to providing a high quality service and guaranteeing that all our clients' needs are fulfilled. We put our heart and soul into all our projects. Protecting the environment is an integral part of our identity, and contributes to the superlative quality of our projects. The starting point for envisioning each building is prioritizing the physical and psychological well-being of the people who will live or work there.
Our style is grounded in our passion for seeking out the extraordinary things that will give identity and character to each individual project. We always adapt as best we can to the urban setting in question, to create buildings that reflect the needs and desires of those who live and work in them.
Dott. Giancarlo di Luggo
President of LDB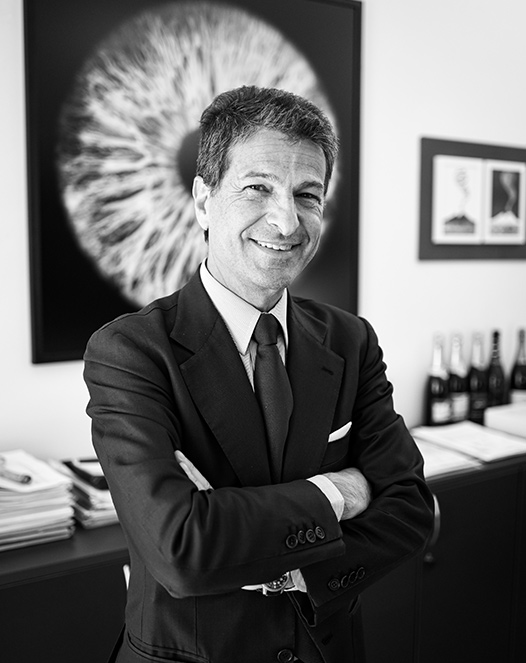 Maria Elodia di Luggo
CEO of LDB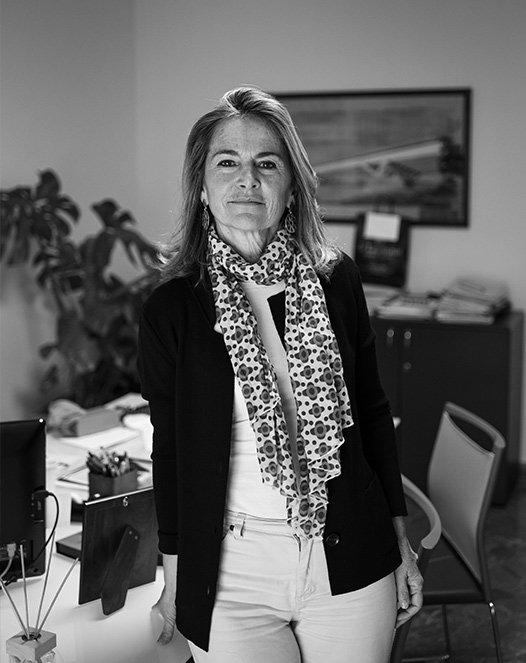 BOARD OF DIRECTORS
PRESIDENT
Dott. Giancarlo di Luggo
---
CEO
Maria Elodia di Luggo
---
BOARD MEMBER
Antonio Brancaccio
---
TECHNICAL DIRECTOR
Ing. Luca Casalini
---
BOARD OF AUDITORS
Dott. Silvio de Simone -
Chairman
Avv. Tullio Elefante
Dott. Pierluigi Vasquez
We work with a team of professionals boasting cross-functional skills, to create value, optimize our investments, and support our clients. We are deeply committed to valorizing our talents and ensuring we create the conditions for personal growth for each team member.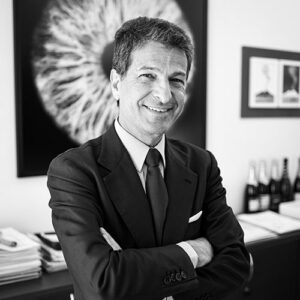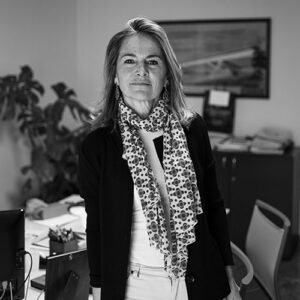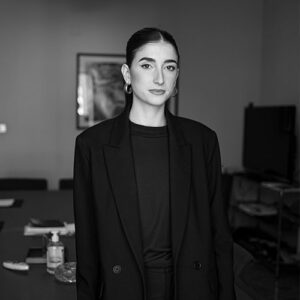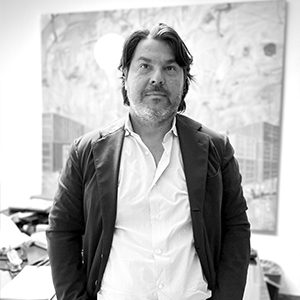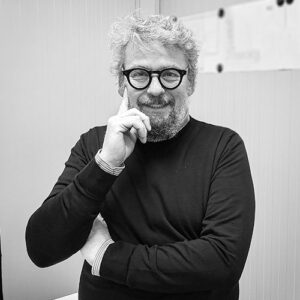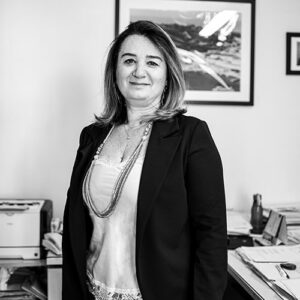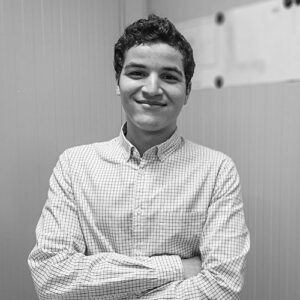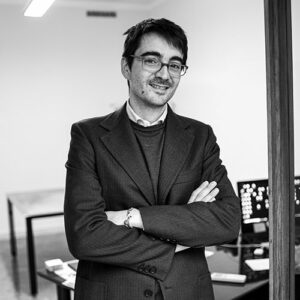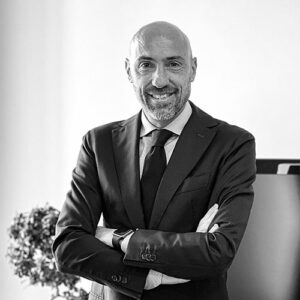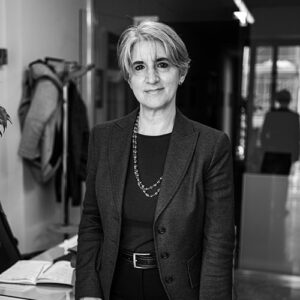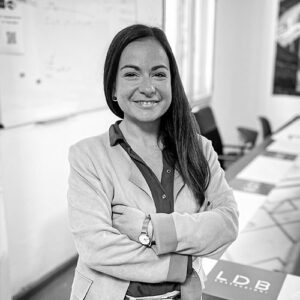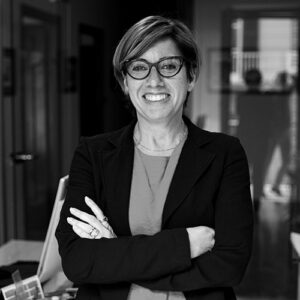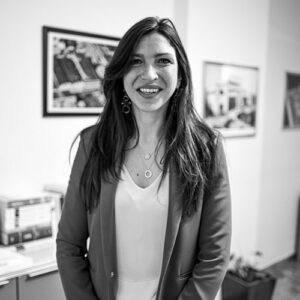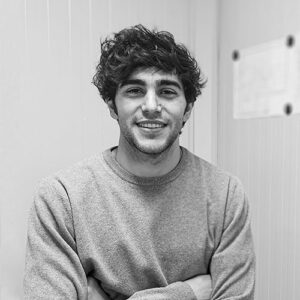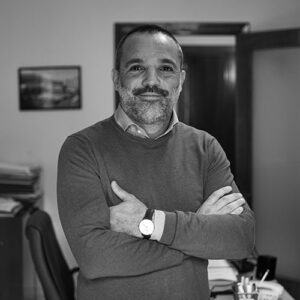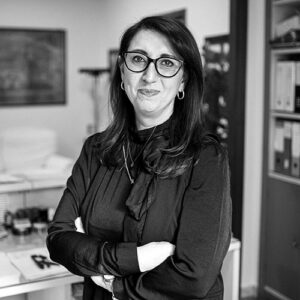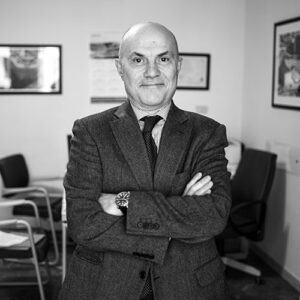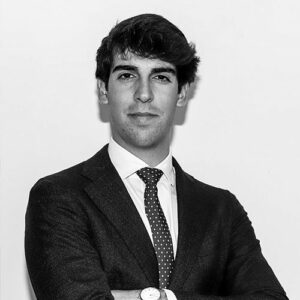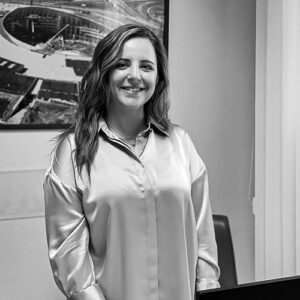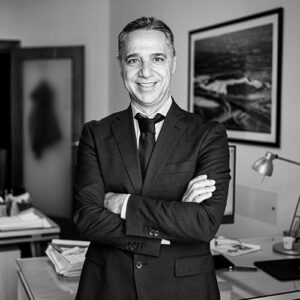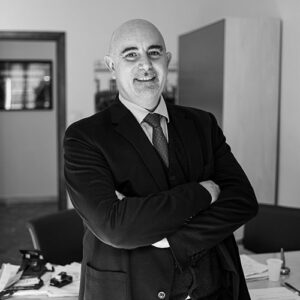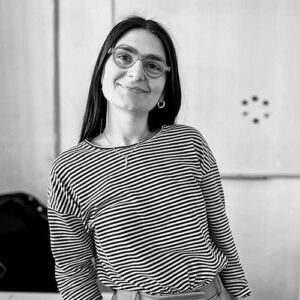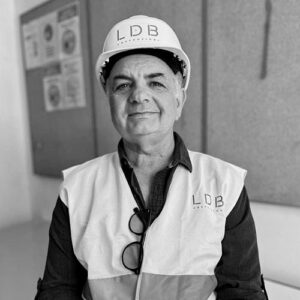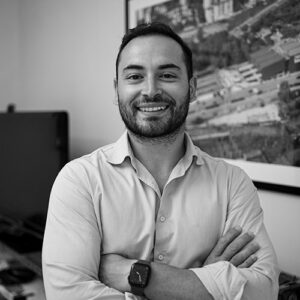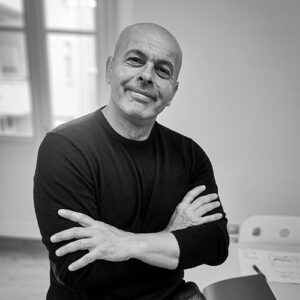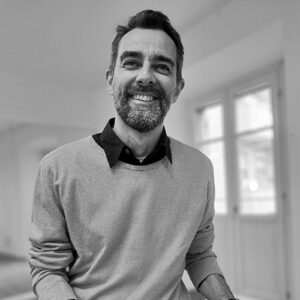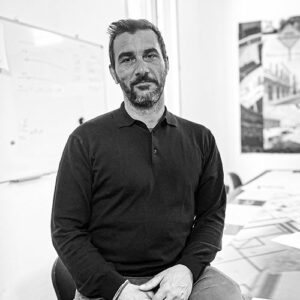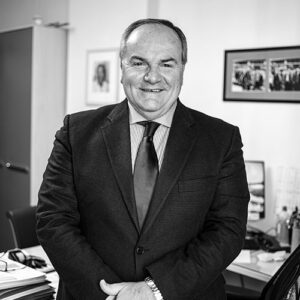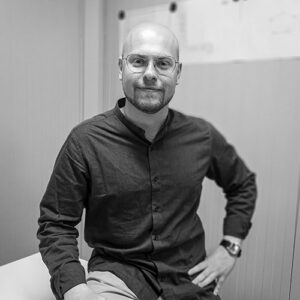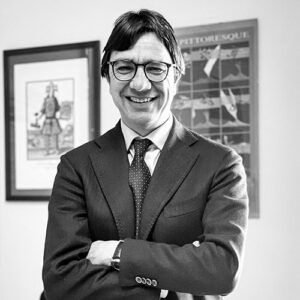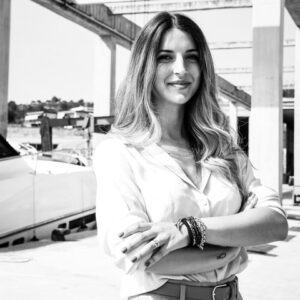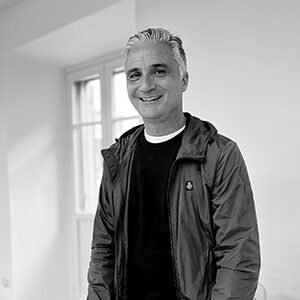 We are always looking for talented, dynamic, ambitious people interested in pursuing a successful career in the building industry and real estate sector. At LDB you will be part of a team of people who are passionate about their craft. You will be put to the test with a range of different tasks and given plenty of scope to take the intitiative. People are our most important asset, and the one we devote the most attention to. We are always looking for new talent and we are interested in meeting anyone who can add value to our companies.
Send your resume to
cv@ldbspa.com
and we will get back to you as soon as possible.